Discover SAAsMA's Rich Legacy in Aviation Medicine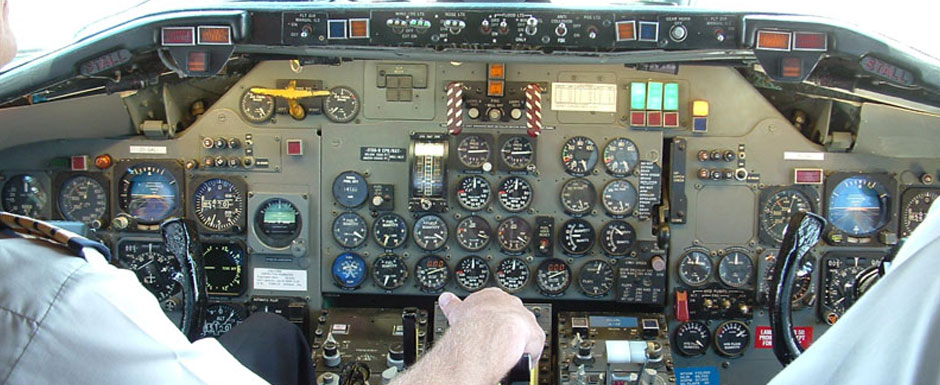 Since its establishment, the Southern African Aerospace Medical Association (SAAsMA) has played an integral role in shaping the field of aviation medicine. Founded by visionary individuals who recognised the importance of health and safety in flight, SAAsMA has grown to become a dynamic hub of expertise and collaboration.

In 1911 E.F. Driver of Pietermaritzburg, together with Captain Guy Livingstone and C. Compton-Paterson, established the African Aviation Syndicate. Also in 1911 The Aeronautical Society of South Africa was formed in Pretoria. Candidates were required to have a good working knowledge of motorcycles and motorcars, and had to be single, under 35 years of age, and with perfect eyesight at short and long distances, without the aid of glasses. These were the first flight medical standards in South Africa.
Shaping the Future of Aerospace Medicine
As we move forward, SAAsMA envisions a future where aviation medicine continues to evolve, integrating the latest research, technology, and practices. We aim to be at the forefront of these developments, shaping the landscape of aerospace medicine in South Africa and beyond.
Join us in our pursuit of excellence and innovation as we continue to make a lasting impact on the field of aviation medicine.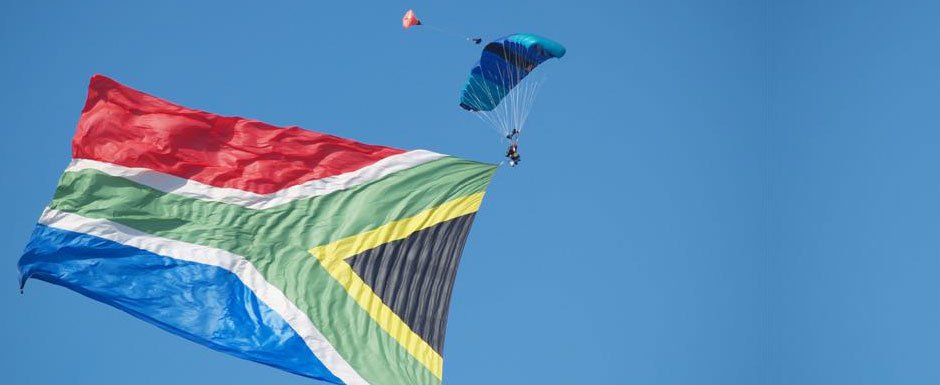 Enhancing Flight Safety and Expertise
To promote research, education, and collaboration in aviation medicine, all with the goal of enhancing the well-being of pilots, aircrew, and passengers. From medical standards to cutting-edge research, SAAsMA is your trusted source for all things related to aviation health and safety.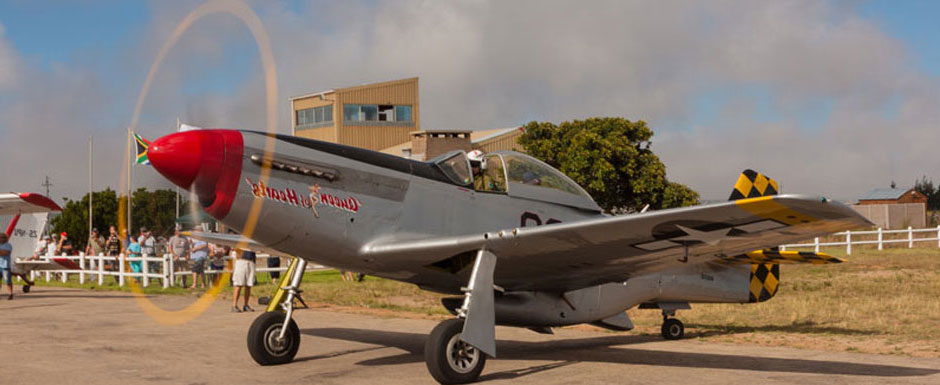 African Aviation Syndicate formed in Pietermaritzburg by E.F. Driver, Capt. Livingstone, and C. Compton-Paterson, laying aviation foundations.
Military pilot training starts in Kimberley under Compton-Paterson, marking the beginning of South African aviation in earnest.
South African Aviation Corps formed for active duty in German South West Africa during World War I.
General Jan Smuts' recommendation leads to the birth of the Royal Air Force in Britain.
South African Air Force established under Lt Col Pierre H.A. van Ryneveld, marking the country's independent air capabilities.
Aviation Wing of the South African Medical Corps founded, paving the way for aviation medicine development.
South African Airways founded, benefiting from experienced Air Force pilots and existing aviation medicine practices.
Central Medical Establishment established, focusing on the medical and psychological evaluation of aircrews during the conflict.
South African Air Force upgrades to supersonic aircraft, leading to advancements in aviation medicine and technology.
Institute for Aviation Medicine (IAM) maintains 38,615 active pilot records, remaining a key player in aviation medicine.
IAM continues to excel in aviation medicine, offering post-graduate training and maintaining a central role in the field.
Aerospace Medical Society (SAAsMA) founded by Dr. Harry Z Gelman, promoting aviation and space medicine in South Africa.